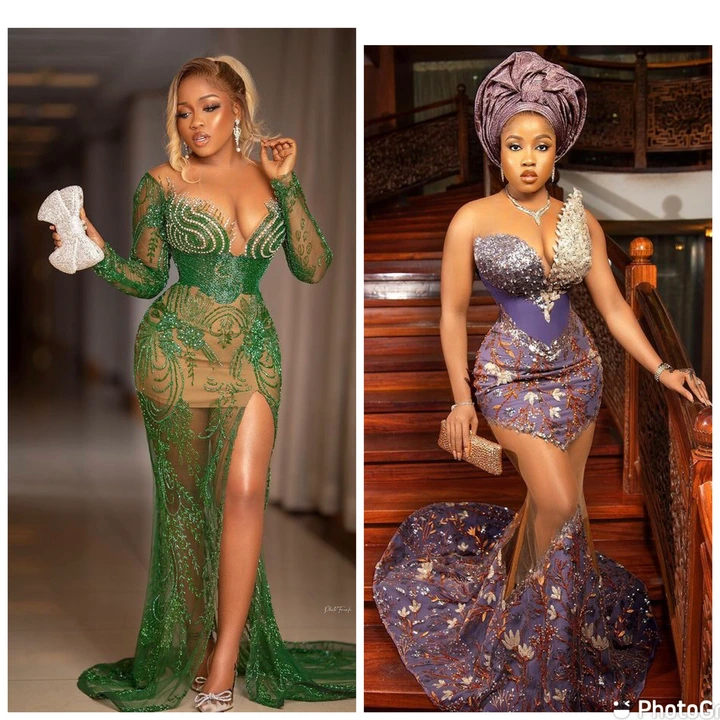 When you think about fashion, the first thing that comes to your mind is your dress style, and how well you can rock them to become the center of attention. Many women rocked expensive outfits, yet did not get the perfect reaction from people around them.
All your bad taste in fashion can change this instance, considering the outfits posted in this article. Your dress style should portray your personality out in public, so you should always go for the ones which blend well with your skin tone.
There are many beautiful women in the world, their taste in fashion is what differentiate them from each other. Fashion designers worked hard to develop new styles, soothing the constant demands of fashionistas all around the world.
Below are 4 dress styles you should consider rocking to make the month of October, a colorful one.
1. The combined Ankara outfit.
This type of dress style is a unique one, having the upper part different from the lower one. The black material formed the top of the outfit, having a glittery pattern around the bust area, making it glitter in the dark. The black top compliments the scarf, making it a perfect combination for your event.
The lower part of the dress style is different, consisting of an Ankara material. It has both a peacock and flowery patterns on it, making it unique from other dress style.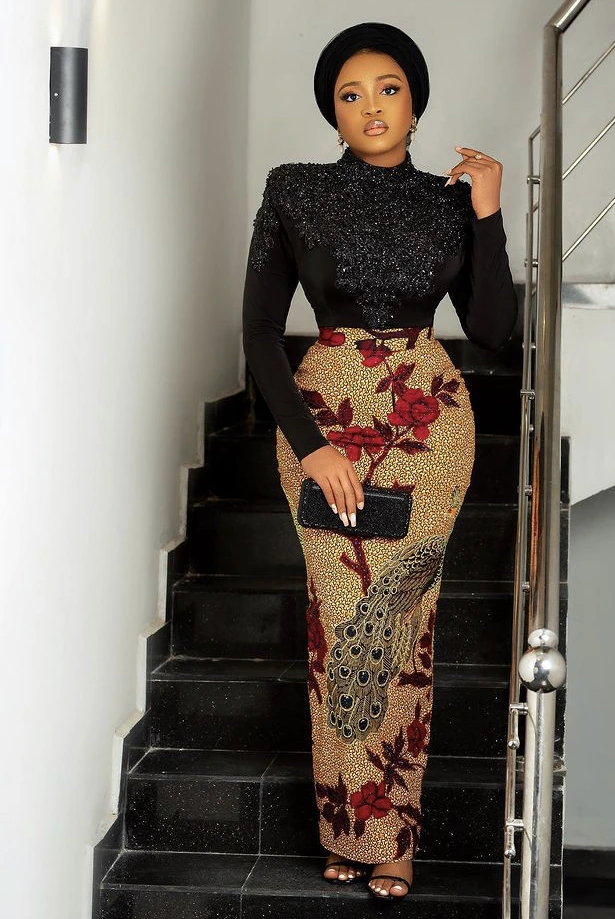 2. The Long green outfit.
This is another dress style that can make the moth of October colorful, having the right skin tone goes a long way. The outfit consists majorly of transparent materials, having a thicker inner material to cover the sensitive parts of the wearer. It is long-sleeved, suitable for the cold weather.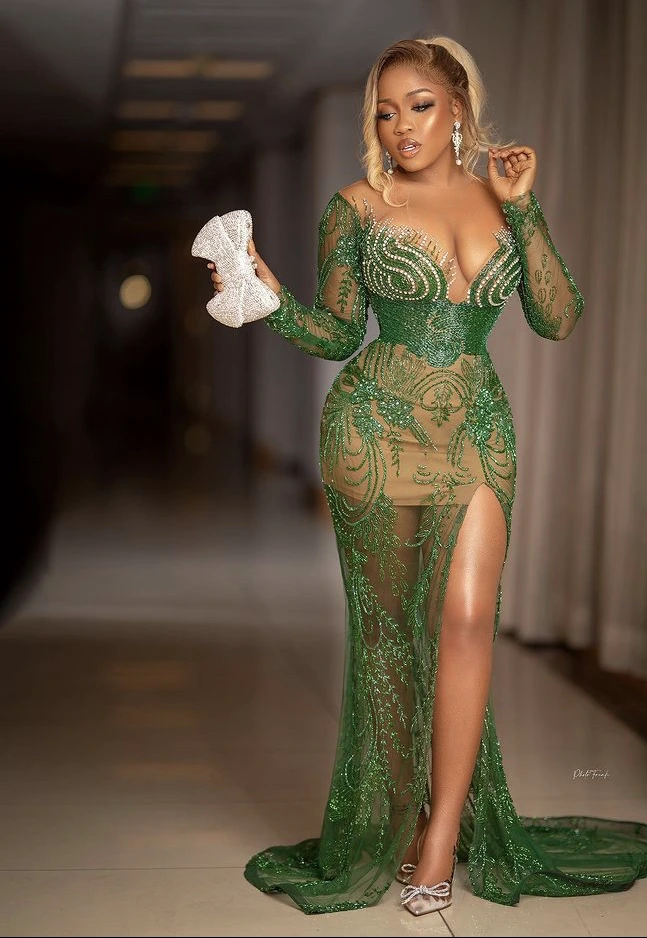 3. The short yellow gown.
This short gown is alluring to the human eyes, it can make any woman the center of attention. The outfit has glittering ornaments on it, makes it shine brighter in the sun. The outfit is suitable for both light and dark-skinned women.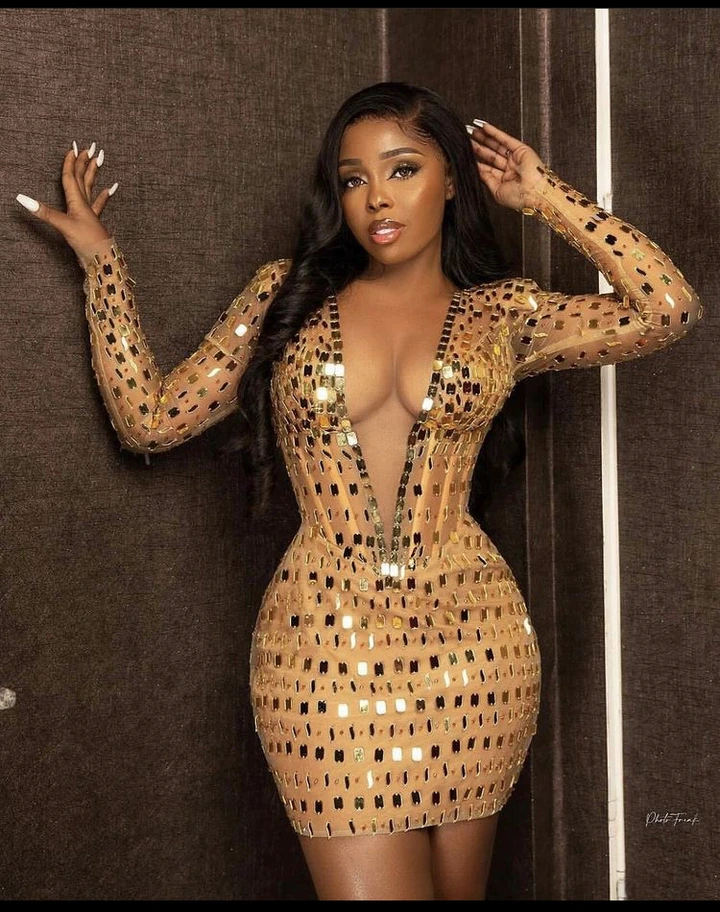 4. The Aso-ebi dress style.
This outfit is unique and requires a lot of sophistication, only women of high societal class rock this dress style. It is usually rocked to celebrate an occasion, captivating the minds of the people. Many colors form this dress style, having a transparent material separate it from the lap towards the knee.
It is short-sleeved, making it suitable during hot weather and informal events.