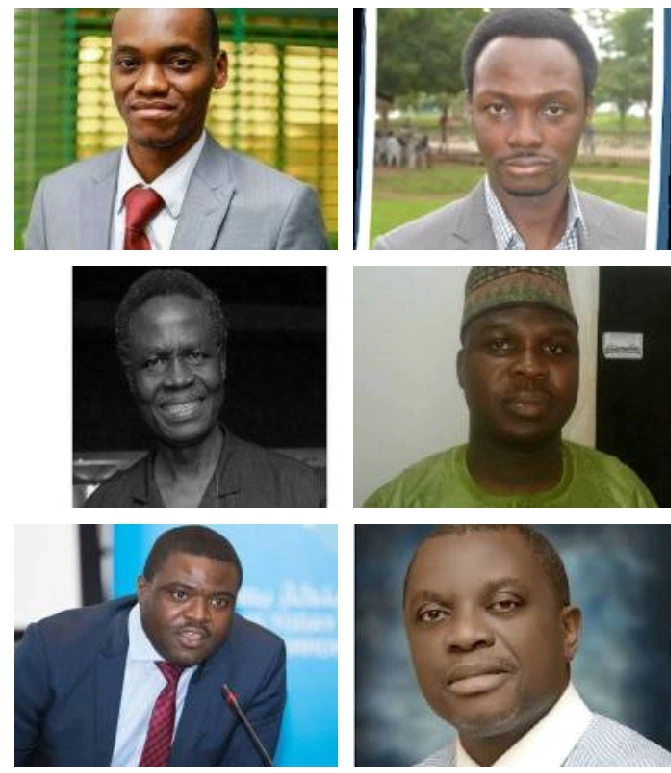 The path to becoming a professor can be describe as a herculean task . However, some individuals have found a way to to attain this enviable feat in record time .Here are the Nigerians who became professor at an early age in record time.
1) Professor Evans Osabuohien 38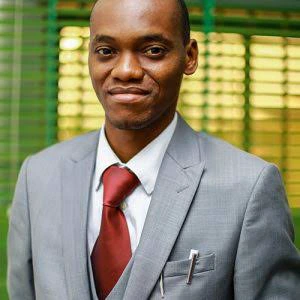 A Second Class Upper graduate of Economics from Ambrose Ali University, Ekpoma, Edo State (2002); he rose to become the Head of Department of Economics and Development Studies, making him the youngest HOD and Senate member of the University. Professor Osabuohien obtained his MSc and PhD in Economics at Covenant University in 2006 and 2011 respectively. He became a professor at the age of 38 in 2017
2) Professor Roland T. Loto 39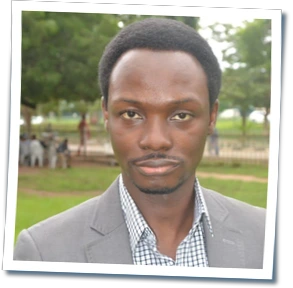 Professor Roland T. Loto. Born to the family of academics, Professor Cleophas Loto and Dr. (Mrs) M. A. Loto, the young Loto, like his father, is a graduate of Mechanical Engineering (B.Tech), Ladoke Akintola University of Technology, Ogbomosho in 2002.
He obtained his Masters of Science (MSc), Metallurgical and Materials Engineering (2007) atthe University of Lagos and Doctor of Technology (DTech), Chemical, Metallurgical and Materials Engineering (2014) at the Tshwane University of Technology, Pretoria, South Africa.
He became a Professor at the age of 39 in 2017
3) Professor Ayodele Awojobi 37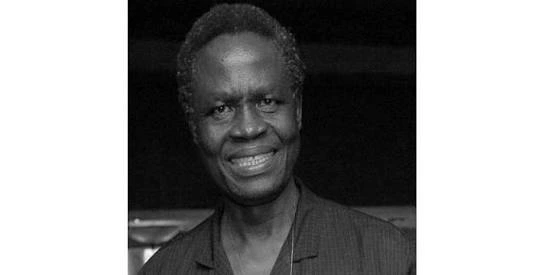 Ayodele Awojobi became a professor at the age of 37. He was born in Oshodi, Lagos State on the 12th of March 1937. Awojobi grew up to become a popular Nigerian academic, author, inventor, social crusader and activist. He was awarded his first degree in mechanical engineering a BSc (Eng) London, with first-class honours, at the then Nigerian College of Arts, Science and Technology, Zaria
He completed his engineering degree in a record three years, a feat which was impracticable prior to his admission. After his undergraduate degree, the Federal Government awarded Awojobi a scholarship in 1962 to study further at the post-graduate level in the field of Mechanical Engineering at the Imperial College of the University of London (now Imperial College London). He completed the course, successfully defending his thesis, and was awarded a PhD in mechanical engineering in 1966.
He returned to the University of Lagos and enrolled as a lecturer in the Faculty of Engineering, University of Lagos, Akoka in 1974 and was made an associate professor, the University of Lagos Senate.
However, when the university heard that Awojobi had just been awarded the degree of Doctor of Science (DSc), he was immediately appointed Professor in Mechanical Engineering, making him the youngest professor in the Faculty of Engineering, University of Lagos and the first ever to be expressly promoted from associate to full professorship within a week.
4) Professor Ahmad Doko 37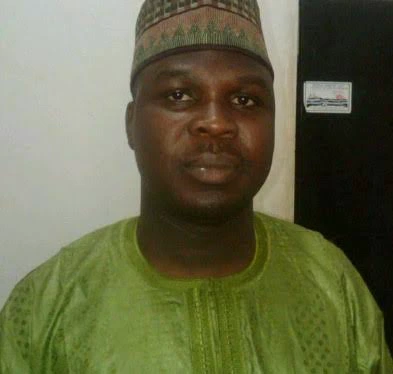 Ahmad Ibrahim Doko was promoted to the rank of Professor of Quantity Surveying in 2015 at the age of 37 making him the youngest professor at the Ahmadu Bello University Zaria.
He was born in Niger State in 1978 at Doko town, where he attended North Primary School, Doko between 1979 and 1985, and from where he proceeded to Government Secondary School, Doko and Ahmadu Bello University Demonstration Secondary School between 1985 and 1991.
He proceeded to Ahmadu Bello University, Zaria in 1991, where he obtained his B.Sc degree in Quantity Surveying in 1998, after which he joined the quantity surveying department of the university as assistant lecturer in 2000.
Doko proceeded to King Fahd University of Petroleum and Minerals, Saudi Arabia, in 2001, where he obtained his M.Sc degree in construction engineering and management in 2003, from where he proceeded to Loughborough University, United Kingdom in 2004, where he obtained his Ph.D degree in 2007.
Professor Doko served as head of quantity surveying department of the university between 2008 and 2012. During this period, he was appointed as the managing director of the main consultancy firm of the university (ABUCONS) in 2010.
5) Professor Damilola S. Olawuyi 32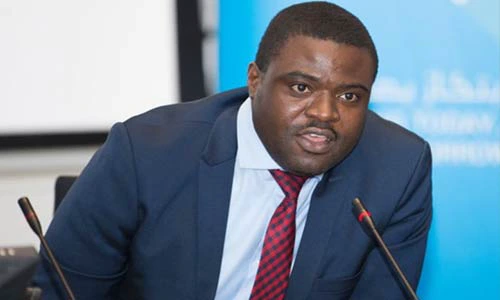 Professor Olawuyi holds a doctorate (DPhil) in energy and environmental law from the University of Oxford; a master of laws (LL.M.) from Harvard University; and another LL.M. from the University of Calgary. He obtained a first class degree in law from Igbinedion University, Nigeria and another first-class degree from the Nigerian Law School, Abuja, Nigeria.
Professor Olawuyi joined ABUAD as a senior lecturer and Director of the Institute for Oil, Gas, Energy, Environment and Sustainable Development (OGEES Institute) of the University. . Professor Olawuyi was promoted to the rank of Full Professor of Law at the age of 32, becoming one of Nigeria's youngest professors of law in history. He is presently Deputy Vice-Chancellor, Research, Innovation and Strategic Partnerships at Afe Babalola University, Ado Ekiti (ABUAD)
6) Professor Charles Okechukwu Esimone 37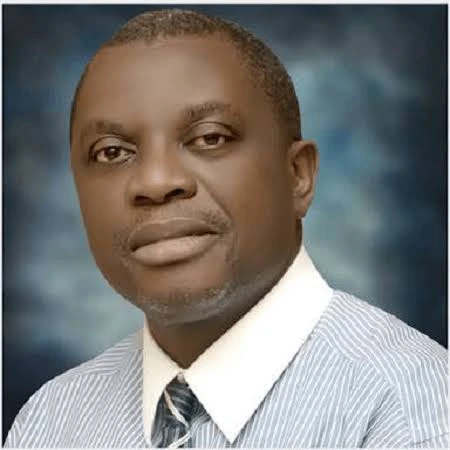 Professor Charles Esinmone hails from Akwaeze, Anaocha Local Government of Anambra State .He was born in Cameroon and graduated from St Joseph College Sasse, Cameroon .He bagged his B.pharm, M.Pharm and Phd from Universityof Nigeri,Nsukka and he became a Professor of Bio pharmaceutics and microbiology at 37 .He is the current Vice Chancellor of Nnamdi Azikwe University Awka.