Kenya has continued to produce great minds who have excelled in various professions and gone on to manage multi-national corporations all over the world.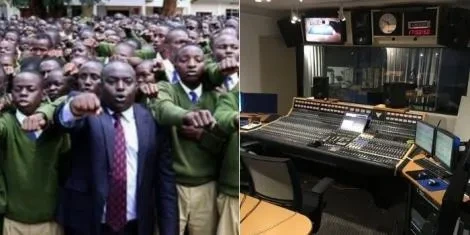 Brian Odour is one of those brilliant minds, and he currently works at one of New York's most prestigious public radio stations.
Between 1997 to 2000, Odour attended Alliance High School. He was the best student in his class and among the best in the country at the time.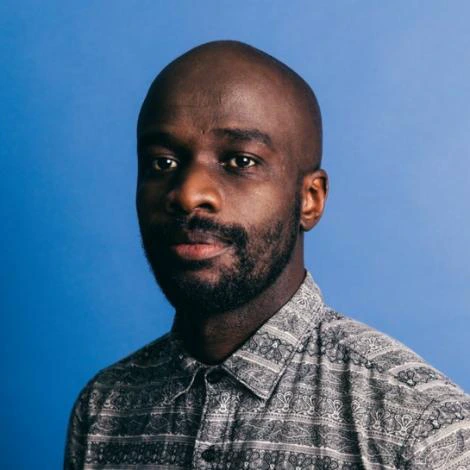 When he took his KCSE test, Oduor was in the top 0.01 percent of high school pupils in Kenya, according to education data.
Working for the prestigious New York City Public Radio, he continues to thrive in his career. Odour is the Data and Insights Director of the radio station.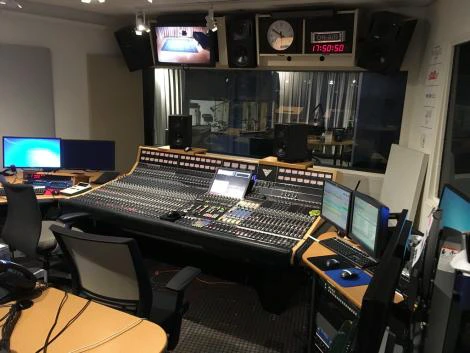 Overseeing data engineering projects, analytics engineering, data science, data analysis, digitization, automation, and research are among his responsibilities at the station.
The station's mission statement reads, "Through superb audio programming, to make the mind more interested, the heart more open, and the spirit more cheerful."
Goli Sheikholeslami, the President and CEO of New York Public Radio, oversees his work.
Oduor is a professor of data analytics at New York City University in addition to working at the radio station.