One thing late Prophet TB Joshua will always be remember for apart from his good deeds while on earth is the fact that he raised some disciples who are still carrying his legacies.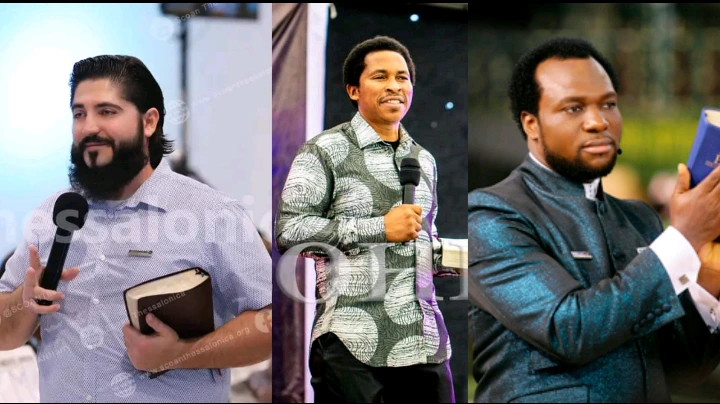 Prophet TB Joshua saw the need to nurture these men that would help him run the affairs of Synagogue Church of All in the area of healing and miracles.
However, after some time, the five Wisemen began to leave the church to establish their own separate Ministries.
In this article, we would looking at the four former disciples of the late renowned Prophet and the Ministries they went further to establish after leaving the church of theirs master.
Wiseman John Chi - Ark Of God Covenant Ministries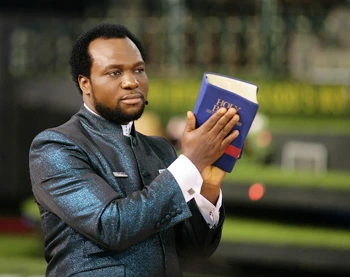 Apostle John Chi was once regarded as TB Joshua's right hand man and the favorite among the five disciples. He was loved by his master because of his commitment and the gift he has. God has used him to perform several miracle at SCOAN before he departed to start his separate ministry in his home country, Cameroon.
Apostle John Chi founded the Ark Of God Covenant Ministries not too long after his relocation. The Ministry has been growing in number as several high profile people within the country as well as some ailing traditional rulers have been going there to seek help.
Wiseman Daniel - Everlasting light Of Hope International Ministry (Elohim)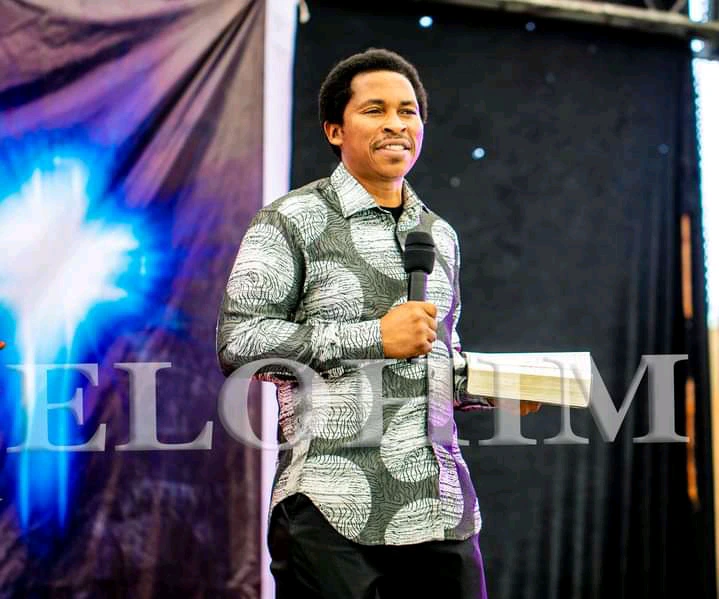 Daniel is another disciple of late Prophet TB Joshua that went further to establish his ministry after serving for several years at the Synagogue Church of All Nations. He founded Elohim after he was released by his master on 20th of March 2020.
His departure from SCOAN was said to be free from controversy due to the fact that he sought permission and his request was granted.
Wiseman Daniel ministry is situated at the Velodrome Main bowl of Moshod Abiola Stadium, Abuja.
Wiseman Harry - SCOAN Thessalonica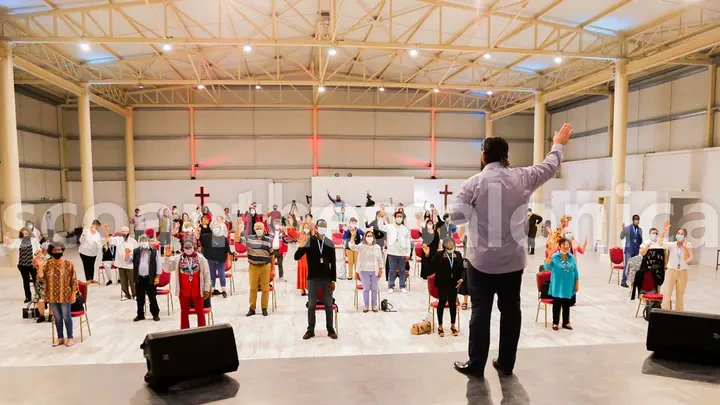 Harry located to Greece to establish his own ministry known as SCOAN Thessalonica after serving under Late Prophet TB Joshua. He founded his ministry on April 19th 2015. He has been performing miracle in the church and a lot of people have been coming to receive healing and solutions to their problems.
Wiseman Christopher - The City of Jesus International ministry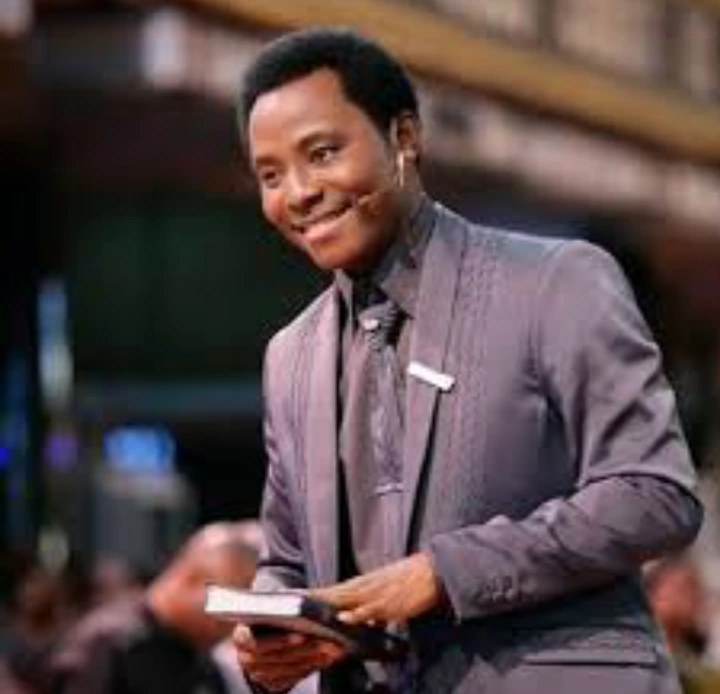 Christopher defected from SCOAN to form his church called the City of Jesus International Ministry in Enugu. His departure attracted mixed reactions.