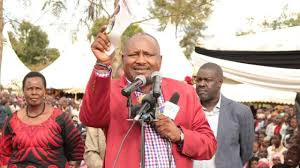 Kenya Africa National Union party (KANU) secretary general Nick Salat has opened up after he was honored by President Uhuru Kenyatta receiving state appointments.
Nick Salat was appointed the chairperson of the Board of Agriculture Development in Kenya alongside his friends Githu Muigai, who was appointed the non-executive chairperson in the Education sector.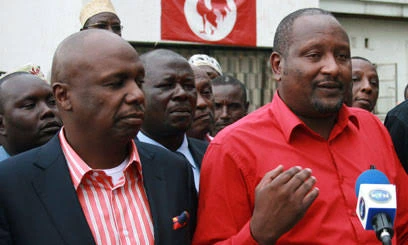 The Kenyan Head of State said the persons appointed would serve at their various positions for a period of three years beginning from this year.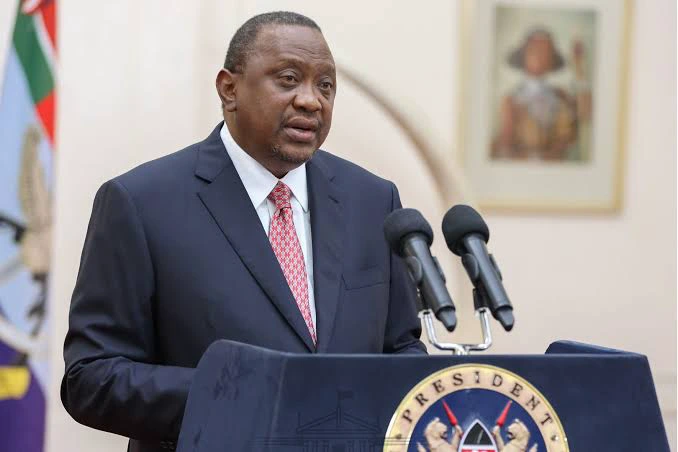 Salat upon meeting with such good news opened up pledging Kenyans to serve them diligently. "We shall serve you diligently,".
However, many Kenyans have expressed their joy after Salat's appointment sending congratulatory messages to him. Others have shown disappointment at Salat's appointment taking jibes with him.
Here are some of the reactions from Kenyans.
Kijana Wa Baringo: KANU is rejuvenating. Congrats for the efforts.
Rotuk Neltar: Hehe anyway Congratulations to KANU.
Fredrick Kisumo: Congratulations Hon Nick Salat, you deserved the appointments, Now push for sugar price across!.
David Mboya: Loyalty pays.
De Javu: Wake up from slumber.
Shameless Idealist: You had same position,we never felt it at all in Bomet and Bomet east.
Kim Shadrack: Without being loyal to your master you will die angry...but cowards die many lives.
To read more comments, click here.