Rivalries between football managers is something has always existed in the beautiful game of football. Currently in English football, there seems to be one rivalry that has gone from being an easy dominance for one manager to becoming a fixture he now likely dreads. This is between Manchester City's Pep Guardiola and Chelsea's Thomas Tuchel.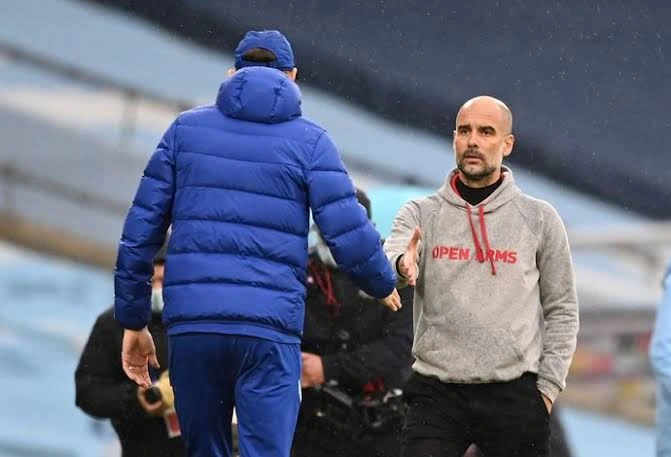 This rivalry started way back in 2013 when Tuchel was manager of Mainz and Pep was in charge of a Bayern Munich team that had just completed the European treble the previous season.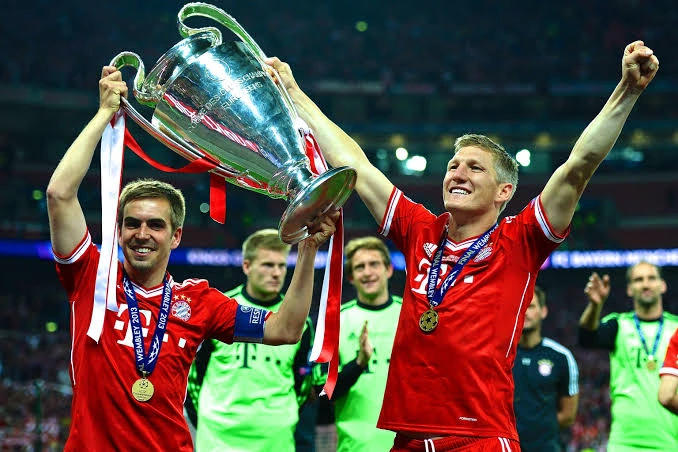 It was probably almost impossible to expect Tuchel to beat Guardiola with his Mainz team. Their first encounter ended in a 4-1 win for Bayern Munich on the 19th of October 2013.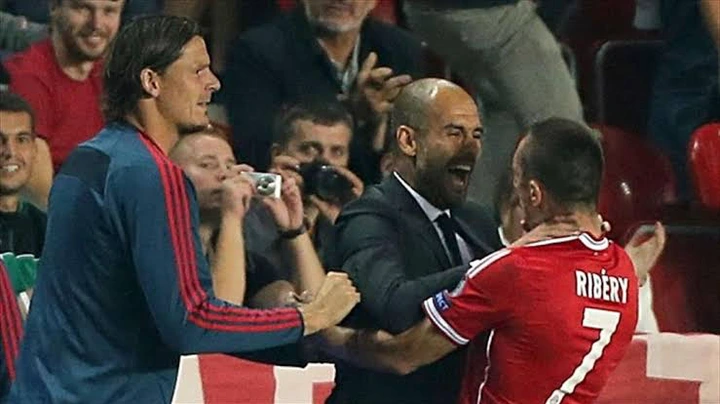 The second encounter ended pretty much like the first one. Tuchel's Mainz were beaten 2 nil at their home ground. Pep was dominating.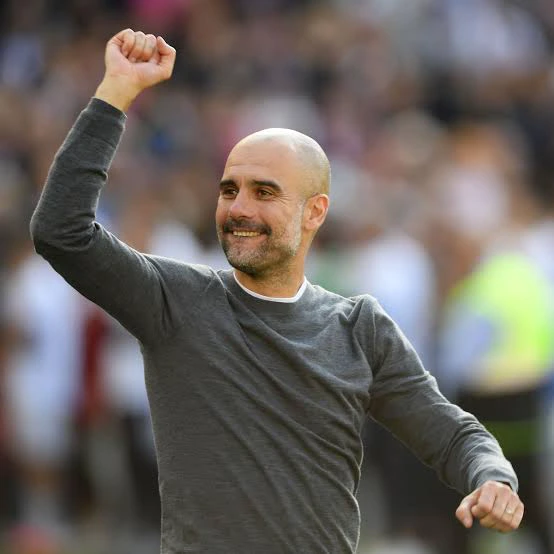 At the end of that season, Tuchel left Mainz after five years in charge of the club. He left with a win record of 72 games in 182 matches.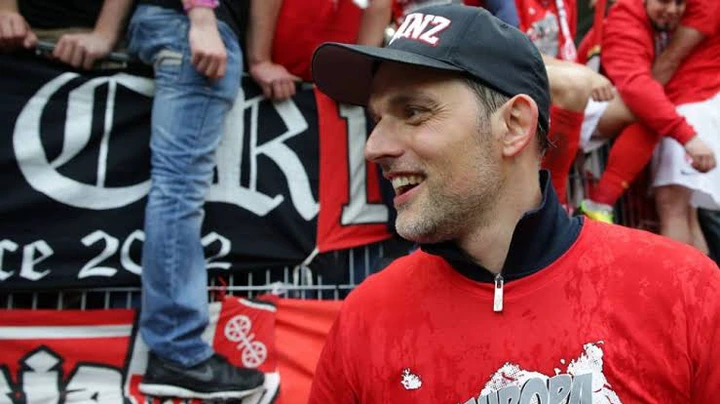 Pep on the other hand went on to win the Bundesliga title comfortably.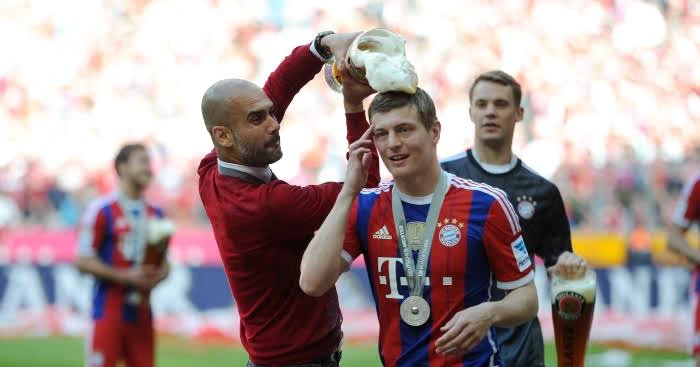 Their next encounter with Tuchel as head coach of a more stronger team, Borussia Dortmund was much worse than their first two. Pep's Bayern beat them 5-1. That was on the 4th of October 2015. That was three in three for Pep Guardiola.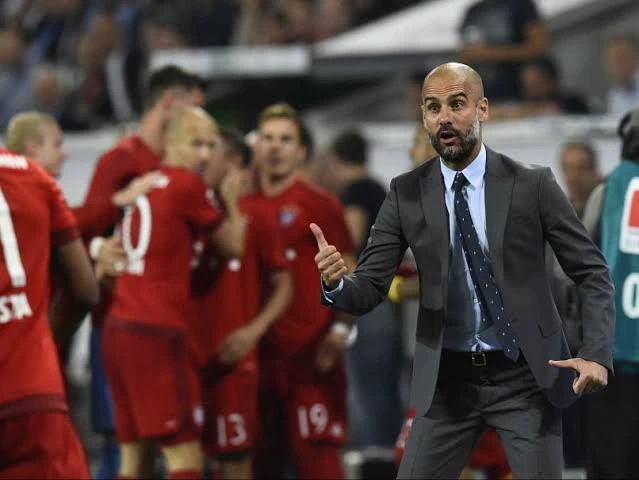 The fourth meeting was much better from Tuchel's team. They managed to stop Bayern Munich from winning after playing a 0-0 draw on the 5th of March 2016.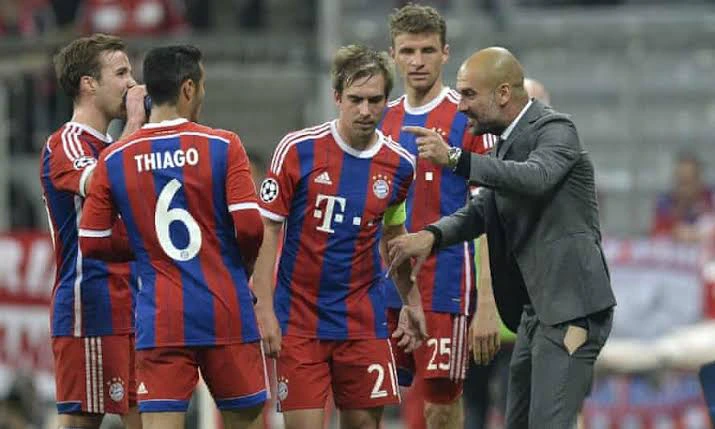 The fifth meeting ended like the fourth. It finished 0-0 after 90 minutes. But it was the final of the DFB Pokal and Pep's Bayern eventually ran out 4-3 winners on penalties.
This meant that Pep had never lost to Tuchel in their first 5 meetings, winning 3 and drawing 2. Pep left Germany and Tuchel followed suit years later.
Right now, both managers are in England and it seems like, all of a sudden, the tide has turned to favour the former Mainz and Borussia Dortmund manager.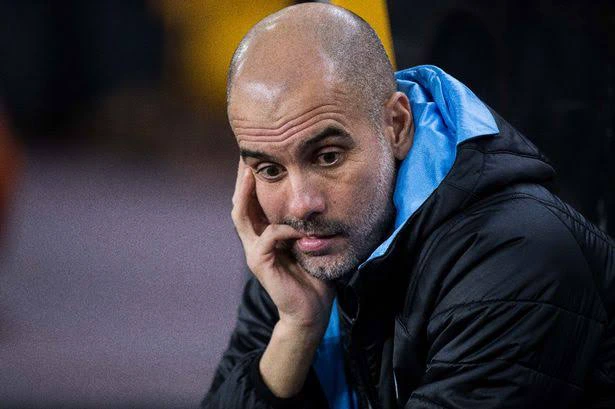 On the 17th of April 2021, Tuchel's Chelsea faced off against Pep's City in the FA Cup semifinal at Wembley. That was their 6th encounter and this time Tuchel had a proper team to really challenge Pep. By the end of 90 minutes, he got his first win over Pep Guardiola courtesy of a solitary Hakim Ziyech goal.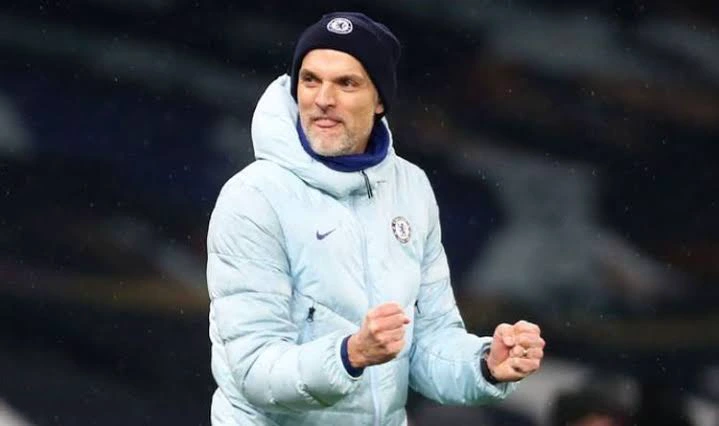 Less than month later, on the 8th of March 2021, Chelsea put in an excellent performance at the Etihad Stadium in the second leg of the English Premier League fixture. They won 1-2 after Hakim Ziyech and Marcos Alonso scored to capitalise on a missed Sergio Aguero missed penalty after Sterling put City in front.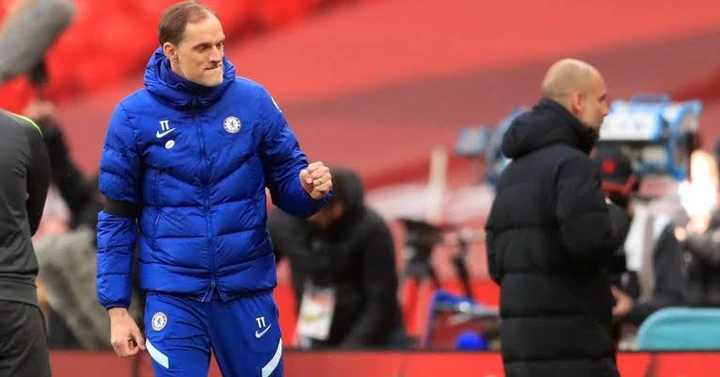 That was 3-2 on the score board of the head to head record between the two tactical geniuses.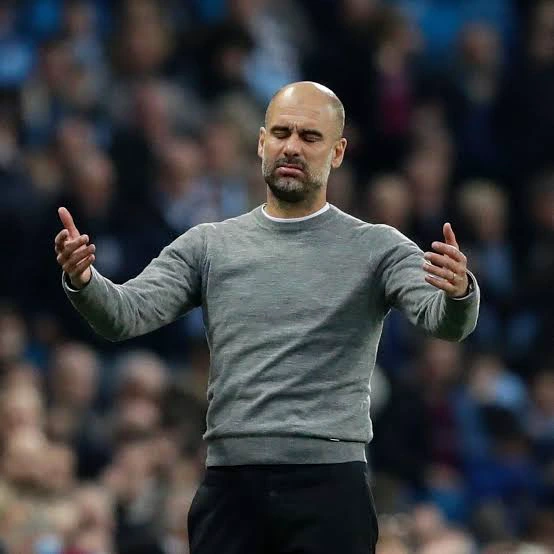 Thomas Tuchel made it 3-3 in their fierce rivalry after leading Chelsea to win the Champions league final on the 29th of May 2021 in Portugal.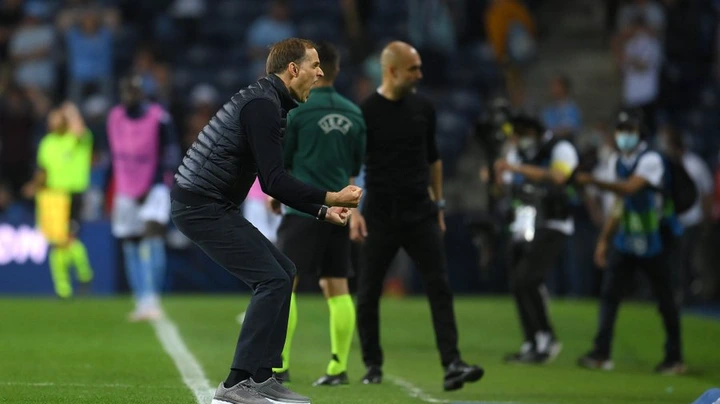 That meant that Pep Guardiola who was unbeaten in his first 5 games against Tuchel had gone on to lose 3 in a row against the Chelsea manager.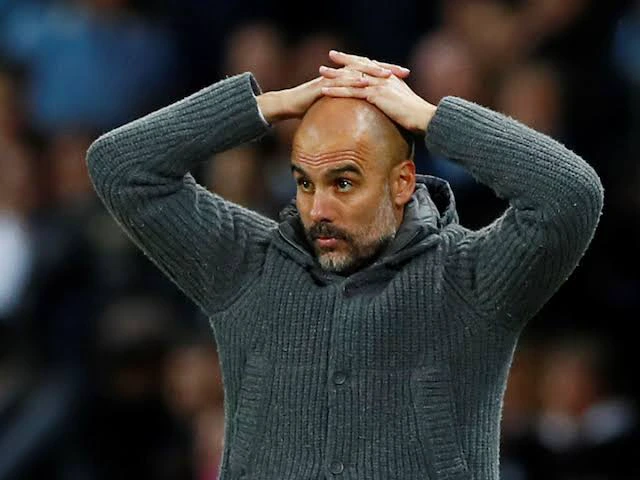 Tomorrow he will have a chance to put a gap between himself and the German when he takes his City team to play the in-form Chelsea.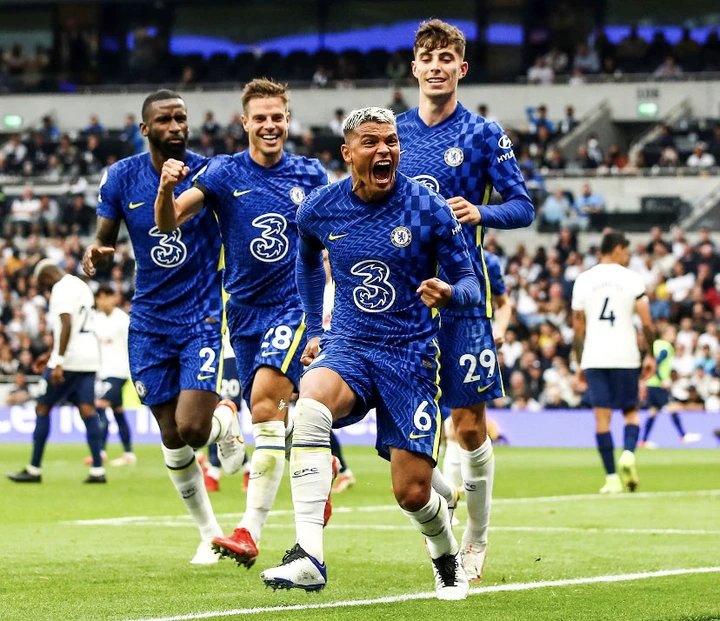 Do you think he can win and take the lead once again or will Tuchel extend his wonderful record against him. Keep in mind that it took Tuchel only a couple of weeks to match the number of wins Pep has over him.
What do you think? Please leave a comment.