Kwame Sefa Kayi made some personal revelations on Joy News as he granted an interview with Joy News journalist Aisha Ibrahim on the Personality Profile show. Usually, personalities like Kwame Sefa Kayi choose to hide the identities of their family lives and personal details. However, Kwame Sefa Kayi broke that chain as the host intentionally questioned him about his family.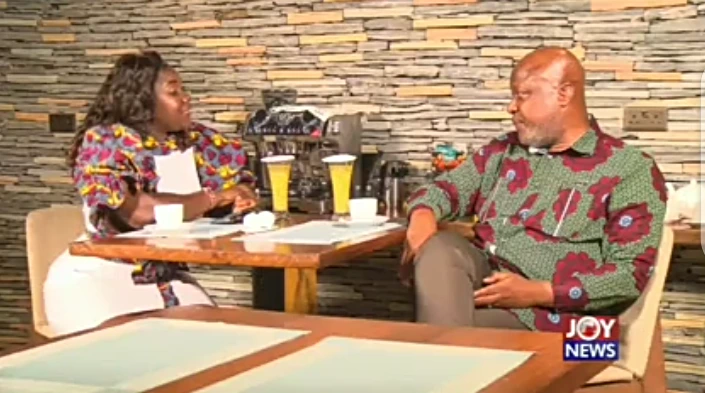 "It is just recently that I realized that you had a daughter with Irene. I never knew that", Aisha disclosed.
"Yes, she is 23 years. So I have 4 daughters and a son", Sefa Kayi responded. This response shocked the host which made her ask him if he had a gun because of the potential boyfriends who would approach his daughters. Kwame Sefa Kayi disclosed that because of the bond he had with his daughters, he did not need a gun since they open up to him every time.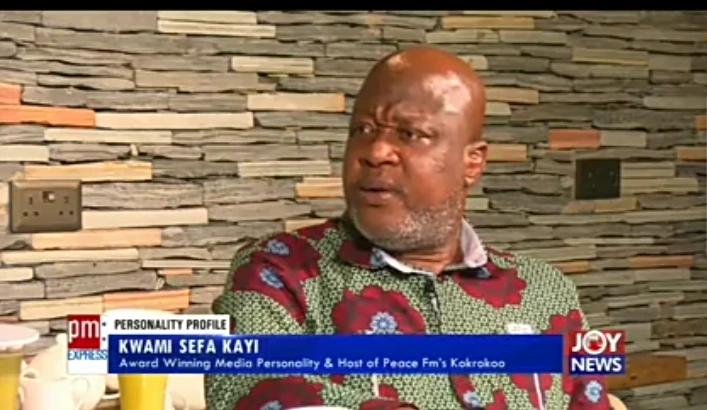 Later, he disclosed that although some boys worry them, he has a son who avenges on his behalf. Because he will also do what the boys are doing to his daughters. Finally, he disclosed that his son has a problem because he has four sisters and as such, he needs to invade into more houses to appease his sisters.
"My son has a problem", Kwame Sefa Kayi explains.