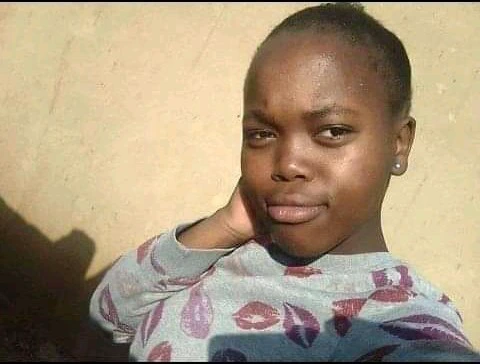 A grade 9 learner has committed suicide aftet what they said about her home situation.Apparently her classmates made fun of her home and said stuff that did not sit well with her.The learner couldn't handle the whole incident that had happened to her in school and she ended up cutting her life short.People are left heartbroken after finding out what actually led the grade 9 pupil to take her own life.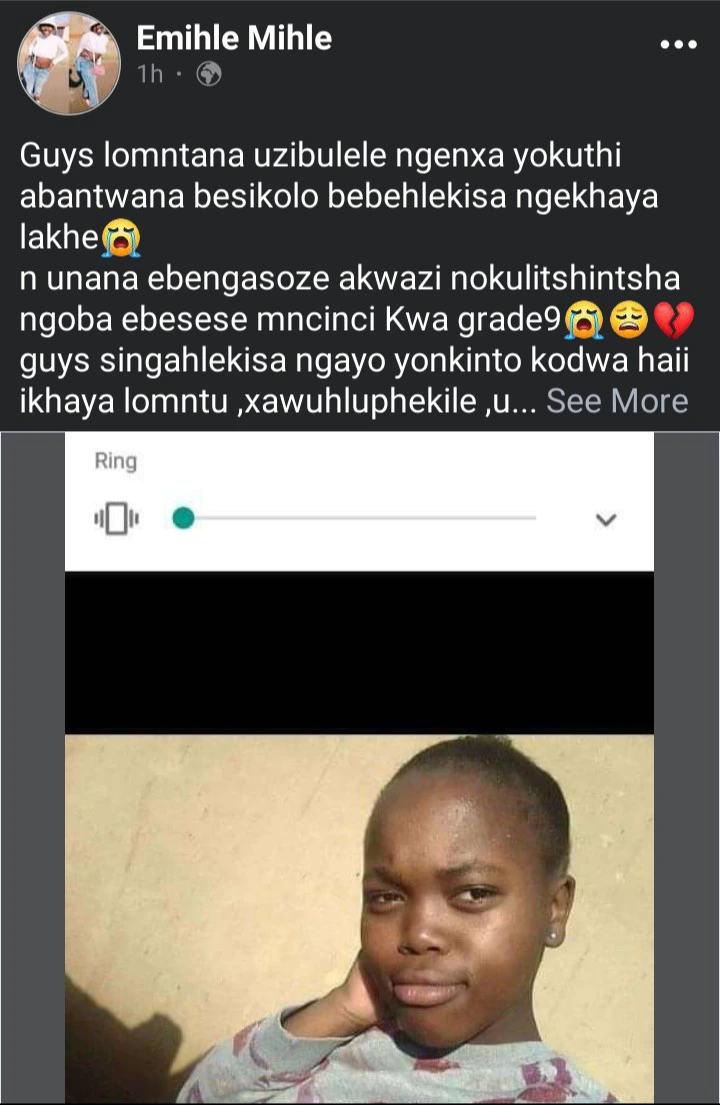 It is really sad what happened to the teenager as there was nothring she could have done about her home situation.Yet her classmates made fun of situation and that broke her into pieces which led her to commit suicide.The learner's parents are left in tears as they lose their child to the most heartbreaking incident.No parent can stand to lose a child and in a such traumatizing way which is caused by people that were supposed to support her
Sadly no oncle chose to be poor nor come from a poor home but her classmates made fun of her.
What are your thoughts with this incident? Share views?
Source: Emihle Mihle
https://www.facebook.com/100061008263767/posts/247078510669089/?app=fbl