The Kenya national highway authority has demolished the old footbridge at general motors along Mombasa road.As reported by kenyans.co.ke,the authority advised members of the public to use the newly constructed footbridge.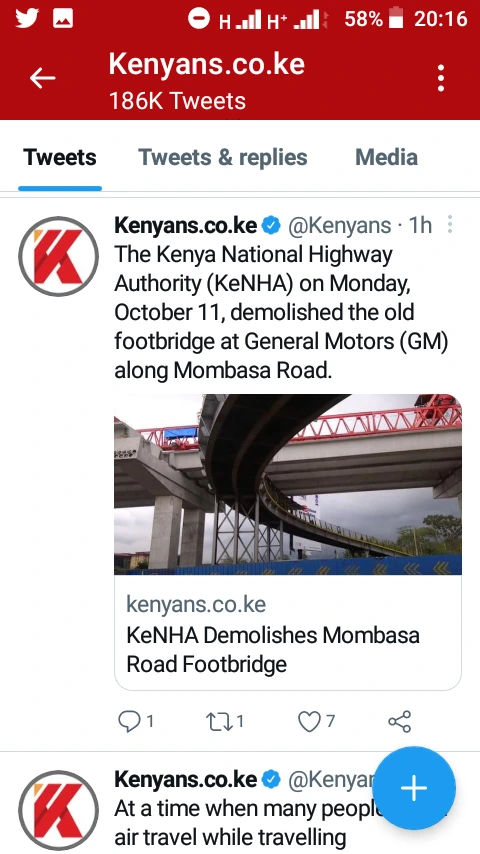 Motorists were also advised to expect traffic congestion at the general motors as demolitions process was going on.Kenya national highway authority announced that the section between Bunyala roundabout and university way will continue to experience traffic as engineers continues with the construction of another footbridge.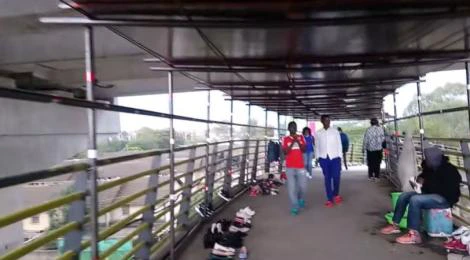 Several completed sections of the Nairobi expressway were opened in order to ease traffic congestion.They include a section between Mlolongo and Jomo Kenyatta international airport and various diversions to allow easy access to businesses as well as residential areas.
Kenya national highway authority has maintained that Nairobi expressway stands at sixty eight percent completion rate.Motorists have been cautioned on the ongoing rains that may lead to traffic disruption.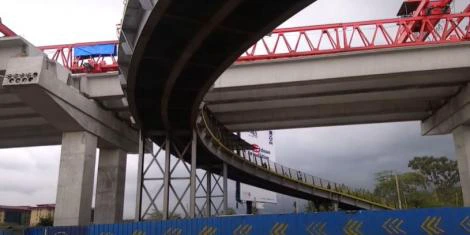 Kenya national highway authority has further advised motorists to observe the traffic rules and avoid overlapping.