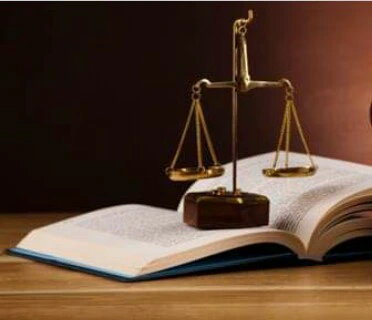 •Due diligence is the process of investigating the ownership of title and any encumbrances over the property before entering into purchase negotiations. •Investigation of title is the process through which a Conveyancer determines whether the client is going to ultimately acquire a good marketable title. The Conveyancer is obliged by practice to ensure that what is being disposed of and or what is being acquired is a good marketable title. •There are three ways of investigating the title or property. These are searches, pre-contract inquiries, and requisitions.
•Searches are inquiries carried out usually by the Purchaser's Advocate in the government departments so as to check ownership of the interest as well as planning, environmental and encumbrances and other related matters which affect ownership of the interest being transferred or given and which matters are noted or ought to be noted on the title register.
With regard to the Lands Registry searches, there is a reference to both official and personal searches.An official search is one made by an Official of the relevant lands Registry at the request of a party upon payment of the requisite search fees and the results of such official searches are guaranteed by both the registry and the Government as accurate. To conduct an official search, one requires-
•a search application form
•attach a copy of the title deed
•copy of the vendor's ID
•copy of the vendor's Pin Certificate.
A Certificate of Official Search is then issued for such searches. A search avails the following information; Details of ownership, of special conditions, of the tenure, of the rental, of the user, of encumbrances and quasi-encumbrances (i.e. caveats). Searches are however sometimes hampered by such hiccups as missing registry deed or parcel fil