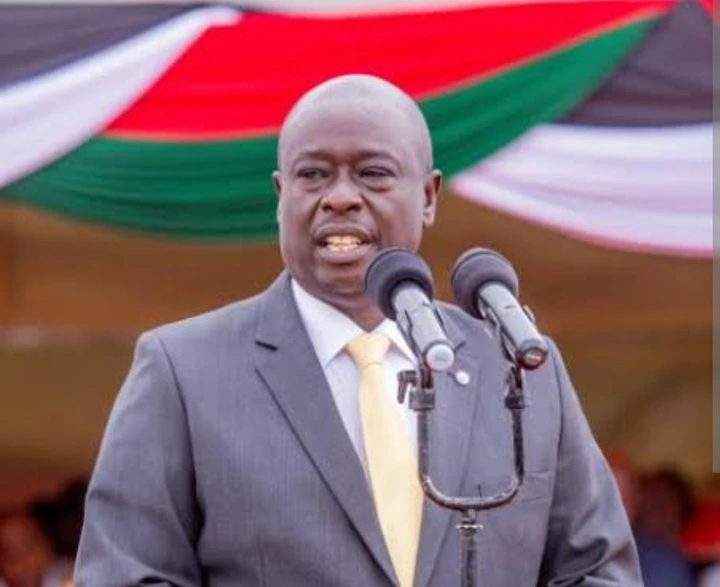 The Court of Appeal has now dismissed an application made by Rafiki Microfinance Bank to block an order which requires DP Rigathi Gachagua to forfeit Sh200 million to the government. Rafiki Microfinance in the application had stated that the orders which were issued by High Court judge Esther Maina during the former administration would adversely affect it as the money in Rigathi Gachagua's fixed deposit account had also been used as security for a number of loans taken by third parties.

The Legal Manager Helen Nyaboke of the Rafiki Microfinance Bank told the Court of Appeal judges Dr Imana Laibuta, Kathurima M'inoti and Mwaniki Gachoka that the Asset Recovery Agency (ARA) had demanded remittance of the money and it risked being cited for contempt of court.
Helen Nyaboke further said that Rafiki Microfinance Bank risked suffering substantial loss to its reputation and market standing if High Court orders requiring the money to be forfeited to the State were carried out.
But a bench of 3 Court of Appeal judges found that the worries raised by Rafiki Microfinance Bank were unfounded.
"In view of the foregoing, we reach the inescapable conclusion that the applicant's Motion is unwarranted, having been made in disregard of Section 92 (6) of the Act which, in our view, provides statutory safeguards pending appeal. The applicant's Motion amounts to a plea to this Court to order obedience to statute law; a plea this Court cannot entertain," the judges ruled.