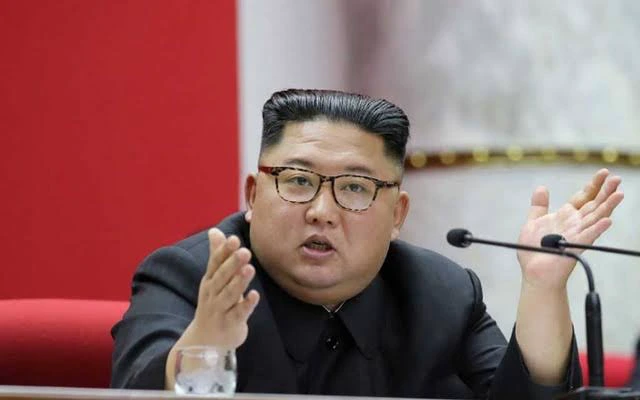 The North Korean leader Kim Jong-un has expressed concern over the way America and the West are toasting Africa about, making the statement "I wonder how the whites successfully convinced Africans that polygamy is a sin but gay is a right"
"Africans should learn on how to practice their religion. Until the day that Africans will start practicing their own culture they will never develop".
"Globalization has never helped any country or continent, so if any Africa must succeed they should never take global standard as a way of life. Practice what you know best in accordance to your culture".
We Need God To Defeat Coronavirus —Donald Trump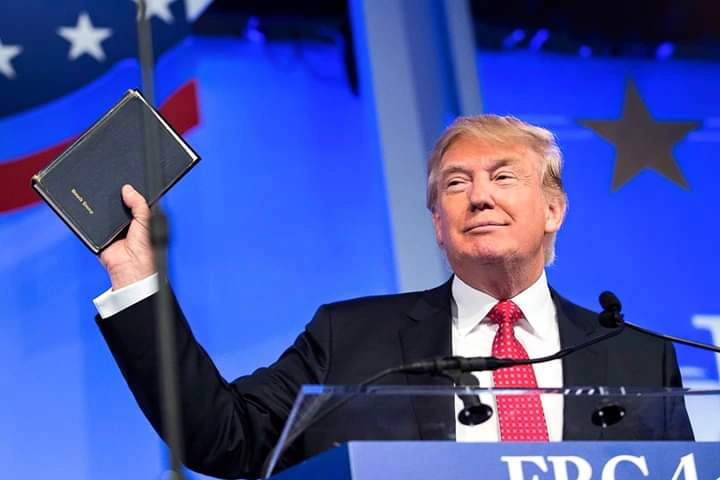 "The whole World must pray. We must go back to God. It is my great honor to declare Sunday, March 15th as a National Day of Prayer. We are a Country that, throughout our history, has looked to God for protection and strength in times like these. No matter where you may be, I encourage you to turn towards prayer in an act of faith. Together, we will easily PREVAIL!".
Gov Ganduje breaks silence!!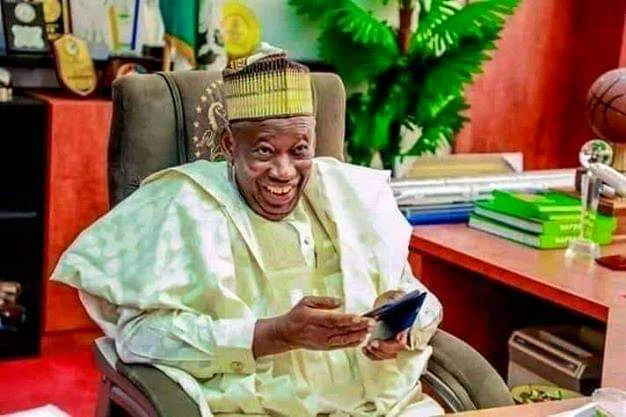 "Sanusi never deserved to be the Emir of Kano. It was Jonathan and Kwankwaso that smuggled him into royalty. We have customs and traditions which are the rudiments of becoming an Emir but was never adhered to and thus; Sanusi dethronement is not out of place".