A family have been thrown into a deep mourning today after body of a woman that have been missing for sometime is captured damped in a septic tank.
According to reports about the same, it was indicated that the body of Immaculate who has been since since January this year was today found dumped in a septic tank.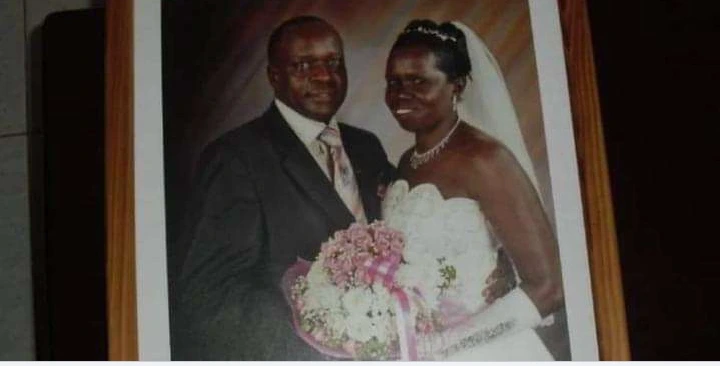 The septic tank which her body was dumped in is reported to be located in the home compound she has been leaving together with her husband as a family.
In the process of doing investigations about the misterious killing of Immaculate they captured her diary where she had documented fears over life.
From the dairy it indicated that it had contents painted the picture of a rough marriage in which she never enjoyed but went through physical and emotional abuse.
From that it seems like Immaculate had been murder by her husband as they seems to have not been in good terms in there marriage or even she had decided to take away her life.
Or maybe what is your take about this situation? Use the comments box section below to share them with us and do not forget to follow for more updates.