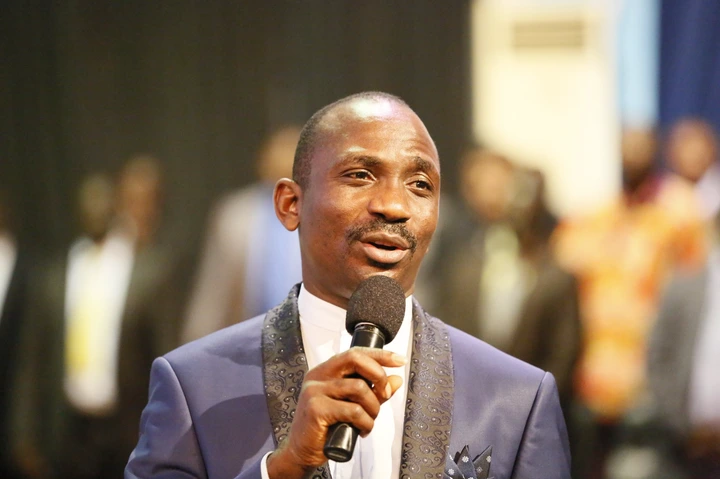 Dr. Paul Enenche, the founder and Senior Pastor of Dunamis International Gospel Centre spoke to his members about why they should avoid forcing themselves on others. He advised them not to force themselves on anything that is not happening. It could be a means that God wants to use to save them and they should be sensitive enough. "Some cases of rejections are not rejections but salvation," he said.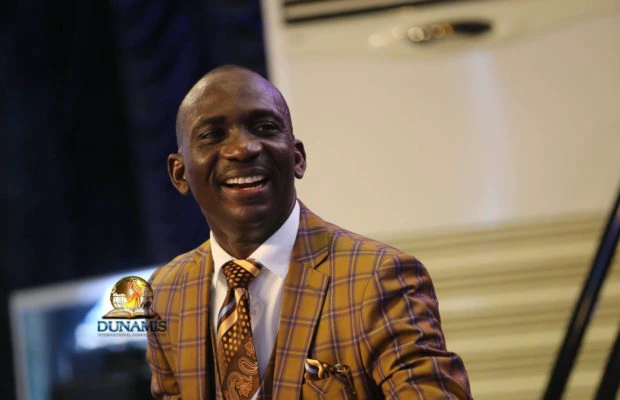 He revealed that Bishop David Oyedepo wanted to board a vehicle. He entered the vehicle and a few minutes later, the conductor returned his money and told him to come down from the vehicle. As he tried to inquire why he did that, the conductor told him that they are no longer carrying him. He left and didn't force himself. He boarded another vehicle and got to his destination. The man of God then revealed that everyone in that vehicle died in an accident. The man of God was saved. If Bishop Oyedepo had forced himself into that vehicle, then he might have been a victim of an accident.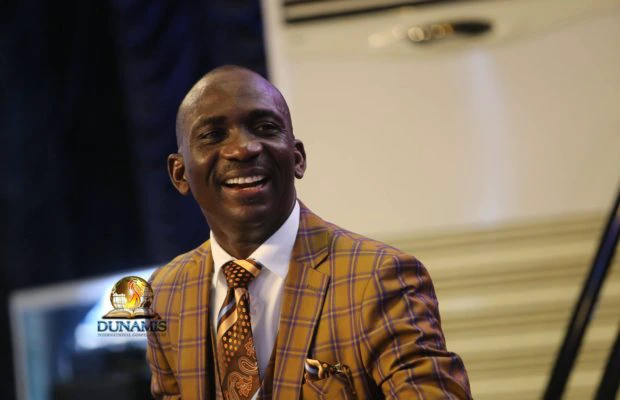 Finally, he said that Saul lost his throne when he forced himself to offer a sacrifice that he was not supposed to offer. What he forced himself to do took away his life and his throne.
Click video to watch the full video